Arsenic Quick Test 0-500ppb (5 tests)
£36.99 Inc VAT (£30.83 Ex VAT)
Description
This Arsenic water test is designed to give the user accurate results without sacrificing cost and time. Designed using cutting-edge chemistry it reports results in only 12 minutes. Additionally, there are no dangerous chemicals needed to run this kit to test water quality. With only one simple test procedure (using 3 reagents), Arsenic Quick is ideal for any lab testing water quality, water testing professional, or service technician who values accurate, rapid results without sacrificing cost. Quick Arsenic tests were developed with considerations for safety, sensitivity, ease-of-use and speed.
Results in only 12 minutes
Reagents are clearly labeled and colour-coded
A colourimetric test strip is used to take the guesswork out of accurate arsenic measurement
Includes an easy-read colour chart, which makes matching simple
All reagents are in powder form and have been carefully selected to minimize the hazards associated with conventional arsenic testing
Includes all components needed to accurately detect and measure arsenic
This Arsenic test kit provides a safe and simple and reliable way to test for Arsenic from 0 to 0.5mg/l (up to 2.5mg/l when using 1/5 dilution method). It is recommended that the water sample be 22°C to 28°C.
Optimum range 10 to 200 ppb (µg/l)
EPA/ETV Test Verified Performance
Follow test instructions carefully for optimum results
The UK maximum contaminant level for Arsenic in tap water set by DWI/DEFRA is 10µg/l (= 0.01mg/l).
Suitable for: water, including water from tap, well, pond, stream, lake, river; can also be used for soil analysis (please see detailed instructions for method and sample preparation)
Contains: 5 tests
MSDS and detailed instructions included
All components are supplied in the kit except for a timer and thermometer
Kit contains: 1 reaction bottle, 1 white cap, 5 powder pillows of first & second reagent, 10 powder pillows of third reagent, 5 Arsenic test strips in foil packets, detailed instructions & MSDS, 1 yellow cap for mixing, kit box for components, colour chart
Sensitivity:
0, 5, 10, 20, 30, 40, 50, 60, 80, 100, 150, 200, 250, 300, 400, 500, >500 ppb (μg/l)
0, 0.005, 0.01, 0.02, 0.03, 0.04, 0.05, 0.06, 0.08, 0.1, 0.15, 0.2, 0.25, 0.3, 0.4, 0.5, >0.5 ppm (mg/l)
Test tolerates up to 2mg/l Hydrogen Sulfide without interference.
Total Test Time: approx. 12 minutes
This test detects soluble inorganic Arsenic (As+3 and As+5).
Please note: Hydrogen and Arsine gases are generated during the test. Work in a well-ventilated area away from open flames and other sources of ignition. Review the MSDS sheet before handling any chemicals.
Please note: Store in a cool, dry (below 32°C) place and away from excess heat and direct sunlight. Keep away from children and pets. Avoid contact of test areas on strips with skin & eyes, do not ingest or expose to acids.
This is a screening test and can not be used to certify water as safe or unsafe for drinking. This test kit provides approximate results ONLY when used in strict accordance with instructions. SimplexHealth expressly disclaims any liability resulting from the use of this product, failure to follow instructions, or reliance of test results. Wash hands before and after use. The contents of the kit should not come in contact with food or consumables. Once the test has been completed, dispose of it responsibly.
Made in USA
MPN: 481396-5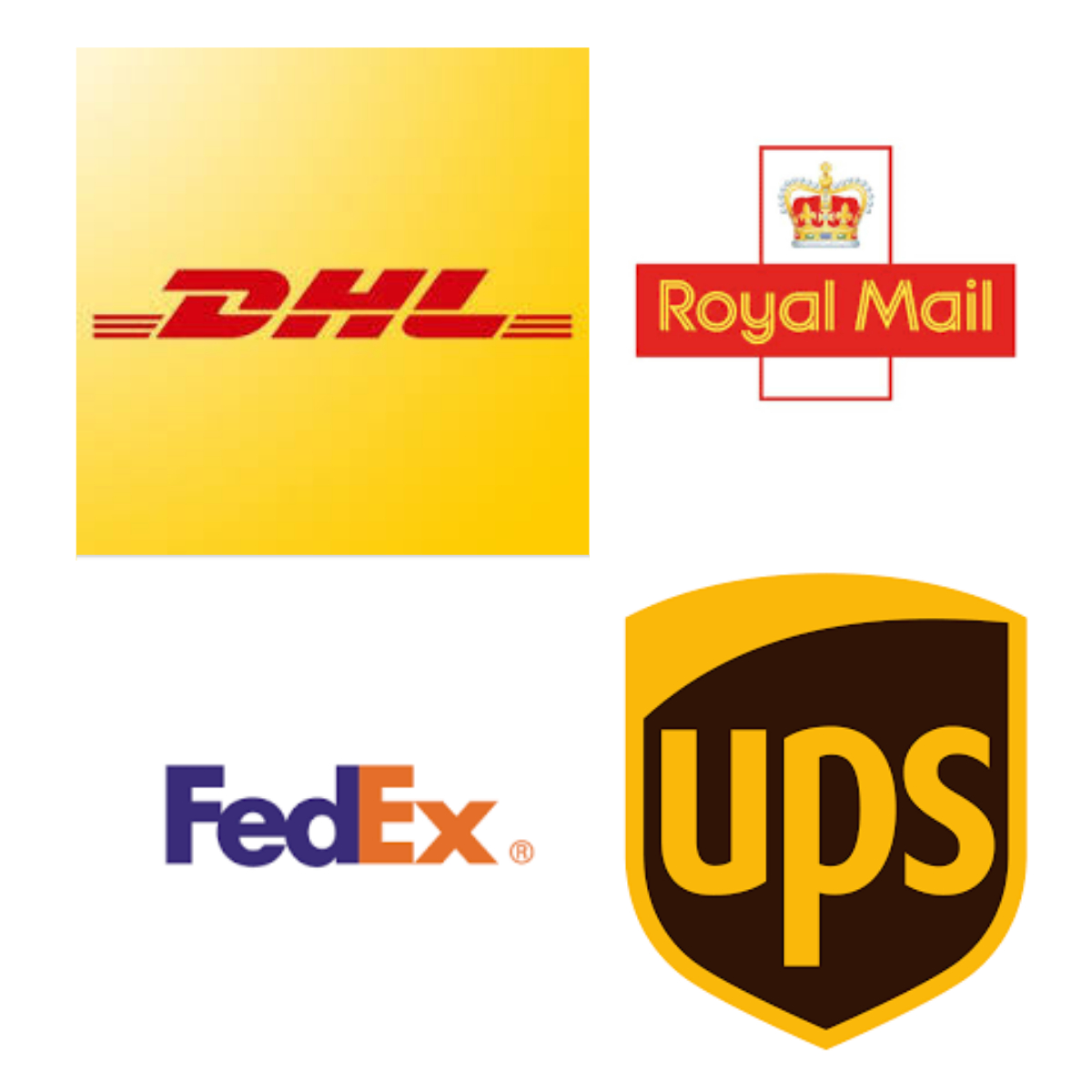 Free UK Delivery
We ship orders daily Monday – Friday (except bank holidays)
Fast & efficient shipping
Order by 12 noon for same day dispatch
UK Mainland Shipment Options:
Free Super Saver (3-5 business days): £0.00
Express (1-2 business days):

£1

.99
Special Next Day (Monday to Friday):

£

9.98
European Shipment Options:
International Shipping (5 – 10 Days)
Australia, New Zealand and USA Shipment Options:
International Shipping (10 – 20 Days)
Worldwide:
We can ship worldwide – please contact us to obtain a quote for your destination
Please note:
UK Mainland Shipping Provided by:
Free Super Saver (3-5 business days) – This is a free service using 2nd Class Royal Mail and usually arrives within 3-5 working days. In the event that no one is at home to take delivery, a card will be left for collection from your local post office or courier.
Express (1-2 business days) – This service uses 1st Class Royal Mail, costs a small fee and usually arrives within 1-2 working days. In the event no one is in to take delivery, a card will be left for collection from your local post office or courier.
Special Next Day (Monday to Friday) – This express service by Courier or Royal Mail Special Delivery, is a next working day and fully tracked service. You will need to be in to accept delivery, otherwise they will attempt delivery again the following working day or you can collect from your local depot.
Higher value orders may be shipped using Courier at no extra cost to ensure safe arrival.
Mainland UK includes England, Scotland, Wales, Northern Ireland and all BFPO addresses.
International Delivery provided by:
Royal Mail International – Depending on the order value this is part-tracked delivery service from Royal Mail. Delivery can take up to 2 weeks (depending on the destination country).
International Courier Delivery – Depending on the order value this is a fully tracked service and can take up to 1 week (depending on the destination country).
If the country that is receiving your order has strong regulations regarding the importation of goods including nutritional supplements, SimplexHealth cannot be held responsible for any additional fees incurred by Customs and/or Quarantine scanning. We also cannot accept responsibility for items returned by customs.
All delivery times are estimates and depend on local courier services as well as processing times through customs (where applicable).
---