Osumex LB17 Live Probiotic Supplements (60 Capsules)
£54.99 Inc VAT (£45.83 Ex VAT)
Description
Live Probiotic with digestive enzymes for IBS Sufferers relief – 60 Capsules
LB17 probiotics made with active bacteria cultures, high strength multi strain probiotics plus digestive enzymes in each capsule, making them a good choice for IBS sufferers.
This natural probiotic soft gel unlike other pills, is a non gelatin vegan probiotic that is dairy free and fortified with enzymes and vegetable derived whole food form ingredients.
LB17 non-dairy probiotics are great for lactose intolerant individuals and are suitable for vegetarians and vegans as they contain no animal derived ingredients.
The ingredients in LB17 live probiotics are allowed to ferment naturally for a period of 3 years.
The bacterium is live and viable and does not need to be revived unlike most other probiotics particularly those that are freeze dried.
Prior to encapsulation with a vegetable gel cap, Perilla oil (high in Omega 3 EFA) is added to provide the Omega essential fatty acids.
LB17 live probiotics do not contain any preservatives, additives, colouring, or artificial flavouring.
LB17 live probiotic capsules are suitable as vegan probiotic supplements as well as for raw foods practitioners.
Can be taken by lactose intolerant and milk protein (casein) sensitive individuals, also suitable as wheat and gluten free probiotics for people with allergies to these.
LB17 breaks down dairy products and nutrients consumed so that they can be better absorbed by the body
The concentrate in each vegetable capsule of LB17 live probiotic contains 17 strains of lactic bacteria (10 lactobacillus + 2 bifidobacterium), digestive enzymes, amino acids, vitamins and minerals.
Produced from over 70 natural and organic ingredients such as:
Lactic acid bacterium (introduced as starter)
Seaweed – Kombu, Fucus, Brown Algae, Hibamata from Norway
Mushrooms – Shiitake, Maitake, Agaricus Brazei Murill
Vegetables – Kale, Cabbage, Broccoli, Komatsuna, Mugwort, Young Leaves of Barley
Medicinal herbs – Nihon-Yama-Ninjin or Japanese Ginseng
Grains and Cereals – Soya bean, unpolished rice
Cultivated and wild fruits – apples, oranges, berries, lemon, persimon, guomi, akebi, Chinese matrimony
Lactobacillus acidophilus
Lactobacillus bulgaricus
Lactobacilus casei
Lactobacillus fermented
Lactobacillus plantarum
Lactobacillus brevis
Lactobacillus amylovorus
Lactobacillus buchneri
Bifidobacterium bifidum
Bifidobacterium longum
Pediococcus bacterium
Streptococcus thermophilus
Lactococcus lactis
Recommended dosage:
Recommended dose of probiotics, take 2 – 6 capsules a day
How long should I take probiotics?
The best way to use LB17 may be to take 2 capsules daily or every other day after the initial regime of establishing the probiotic bacteria strains in their gut.
Are probiotics safe?
LB17 is so safe even babies who are 1 month or older can take it. LB17 will help the child mature and improve his or her immune system.
For a child between 1 month to 1 year, it is suggested that 1/2 a spoon of the biomass or 1 probiotic capsule daily is sufficient, for older children, 2 capsules can be taken.
Taking probiotics when pregnant
Its perfectly safe to take LB17 while pregnant and in fact may be beneficial to both mother and child. It may help the child from usual digestive problems and also from asthmatic symptoms.
When to take probiotics
LB17 probiotic is encapsulated in a soft vegetable gel capsule made of seaweed, this protects the probiotic bacteria from the strong stomach acids to properly deliver the bacterium to the intestines where the bacterium works best.
So when to take probiotic capsules is not an issue they can be taken any time and work effectively.
LB17 probiotic biomass is in paste form and is best taken after food. The stomach acids would be diluted by the food consumed so that the bacterium can survive and also work in the stomach area for those that have digestive health issues in the stomach area such as ulcers.
Do LB17 have to be refrigerated?
Due to the way that LB17 live probiotic is exposed to extremes in temperature (summer and winter) during the fermentation process, the bacteria in LB17 are potent, resilient and are able to stay alive for up to 3 years at room temperature without the need for refrigeration.
MPN: OS-LB17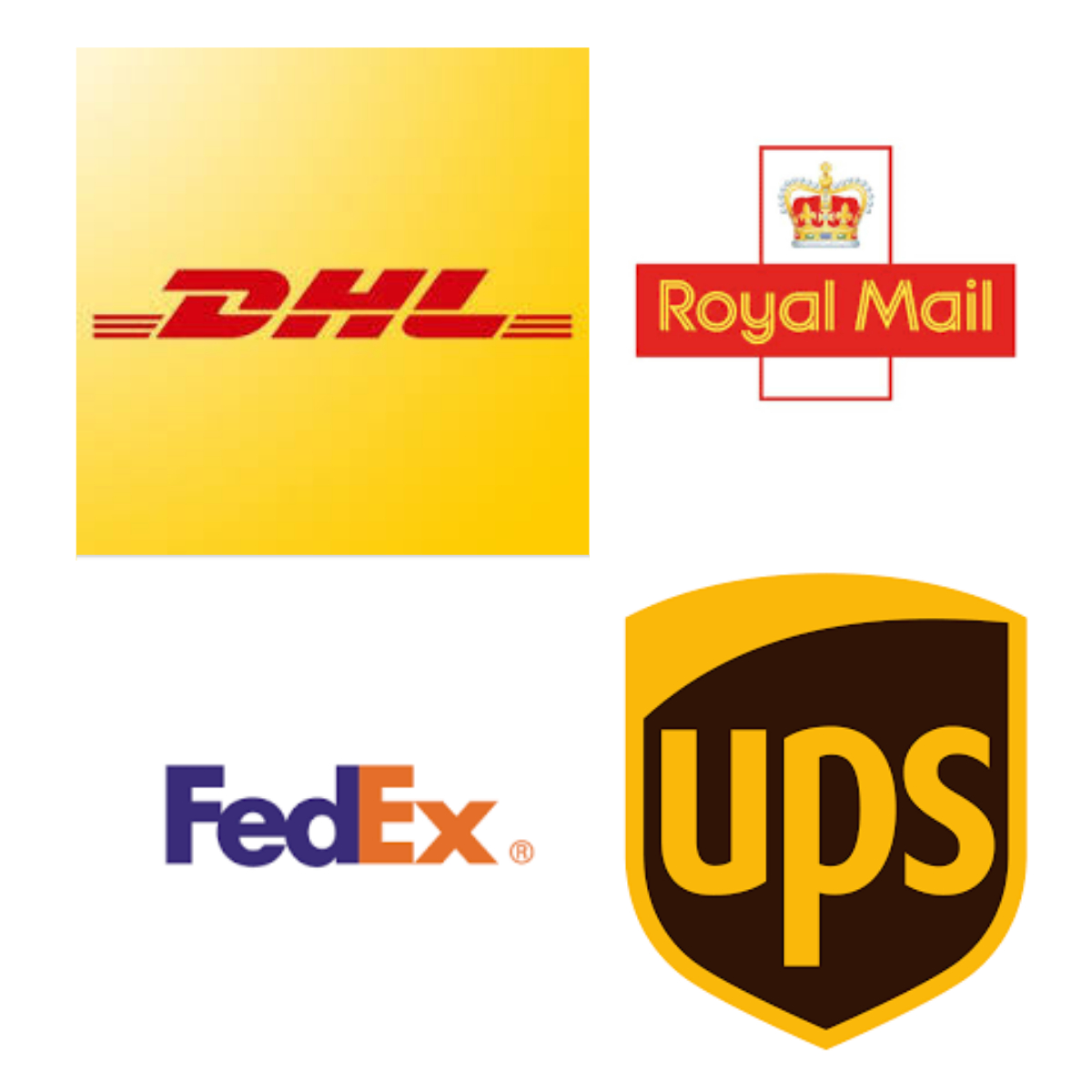 Free UK Delivery
We ship orders daily Monday – Friday (except bank holidays)
Fast & efficient shipping
Order by 12 noon for same day dispatch
UK Mainland Shipment Options:
Free Super Saver (3-5 business days): £0.00
Express (1-2 business days):

£1

.99
Special Next Day (Monday to Friday):

£

9.98
European Shipment Options:
International Shipping (5 – 10 Days)
Australia, New Zealand and USA Shipment Options:
International Shipping (10 – 20 Days)
Worldwide:
We can ship worldwide – please contact us to obtain a quote for your destination
Please note:
UK Mainland Shipping Provided by:
Free Super Saver (3-5 business days) – This is a free service using 2nd Class Royal Mail and usually arrives within 3-5 working days. In the event that no one is at home to take delivery, a card will be left for collection from your local post office or courier.
Express (1-2 business days) – This service uses 1st Class Royal Mail, costs a small fee and usually arrives within 1-2 working days. In the event no one is in to take delivery, a card will be left for collection from your local post office or courier.
Special Next Day (Monday to Friday) – This express service by Courier or Royal Mail Special Delivery, is a next working day and fully tracked service. You will need to be in to accept delivery, otherwise they will attempt delivery again the following working day or you can collect from your local depot.
Higher value orders may be shipped using Courier at no extra cost to ensure safe arrival.
Mainland UK includes England, Scotland, Wales, Northern Ireland and all BFPO addresses.
International Delivery provided by:
Royal Mail International – Depending on the order value this is part-tracked delivery service from Royal Mail. Delivery can take up to 2 weeks (depending on the destination country).
International Courier Delivery – Depending on the order value this is a fully tracked service and can take up to 1 week (depending on the destination country).
If the country that is receiving your order has strong regulations regarding the importation of goods including nutritional supplements, SimplexHealth cannot be held responsible for any additional fees incurred by Customs and/or Quarantine scanning. We also cannot accept responsibility for items returned by customs.
All delivery times are estimates and depend on local courier services as well as processing times through customs (where applicable).
---