High Level QAC Test Strip 0-1500ppm (50 strips)
£8.99 Inc VAT (£7.49 Ex VAT)
In stock
Description
This wide range Quaternary Ammonium Compounds (QAC) test strip measures the of 1-1500 ppm (mg/l) in water. It is ideal to check for higher levels of QAC when testing stronger solutions that kill pathogenic organisms, as opposed to testing for residual QAC with a lower level QAC test strip.
Simple Dip-Wait-Read Testing Method
Test strips are stored in a sealed pouch with a detailed colour chart to protect them
Ideal for quick and reliable testing of water
Accurate results in a few seconds
This product is safe and easy to use since there are no chemicals to mix, an MSDS is not required
Quaternary ammonium compounds are widely used for the disinfection of medical devices & surfaces and cooling circuits in air conditioning systems. These QAC test strips can ensure that the concentration of the disinfectant solutions is sufficient to ensure safe disinfection.
Suitable for: fresh water, including water from taps, wells, springs, boreholes, ponds as well as rain water, ideal for water filtration & sanitising
How to Use:
Dip the strip briefly into the water sample and remove quickly.
Immediately compare colour change to closest colour on colour chart. Complete matching within 5 seconds.
Recommended use at room temperature (see interferences for more details).
Contains: 50 strips per bag
Sensitivity: 0, 200, 400, 750, 1000, 1500 ppm (mg/l)
Total Test Time: 5 seconds
Interferences:
Formula additives can adversely influence the results. For use with formulations other than

Oasis 146 should be verified first.

Temperature can adversely affect the results. Temperatures of

32 – 43˚C

(90

–

110

˚

F) can cause strips to read

up to ½ unit high. Temperature

s above

43˚C

(110

˚

F) can shift the results 1 unit high. Testing at

room

temperature

is

recommended.

Hard water (above 500 ppm) can cause the strips to read high, up to 1 unit.
This strip utilises an effect commonly referred to as the "protein-error of indicators" to quantify the QAC ppm levels.  Using proteins (thus the name), the technique utilises pH indicators and buffering systems to create an environment where the test strip reacts (develops colour) proportional to the amount of analyte (QAC) present.  The QAC test strips have colour charts calibrated to solutions prepared from OASIS 146, an industry standard QAC product.  The performance of the papers and strips with alternate QAC products should always be verified.  In addition, any additives should be evaluated to see if they contribute to the "protein-error" effect.
The QAC test strips have been calibrated for use with all the commonly used hyamine and steramine quat (quaternary ammonium chloride) solutions. (Some other commercially available strips have errors as high as 50%.)
General description: For semi-quantitative determinations. Detection method: colorimetric. Fast, simply dip and read indicator paper. Consists of a plastic strip with attached sealed test paper. Compare colour change of test paper with fields of equal size on colour chart provided.
Please note: Store in a cool, dry place (between 20- 30°C) and away from excess heat and direct sunlight. No MSDS required. Keep away from children and pets. Avoid contact of test areas on strips with skin & eyes, do not ingest or expose to acids. Do not touch test areas.
MPN: 1039-50T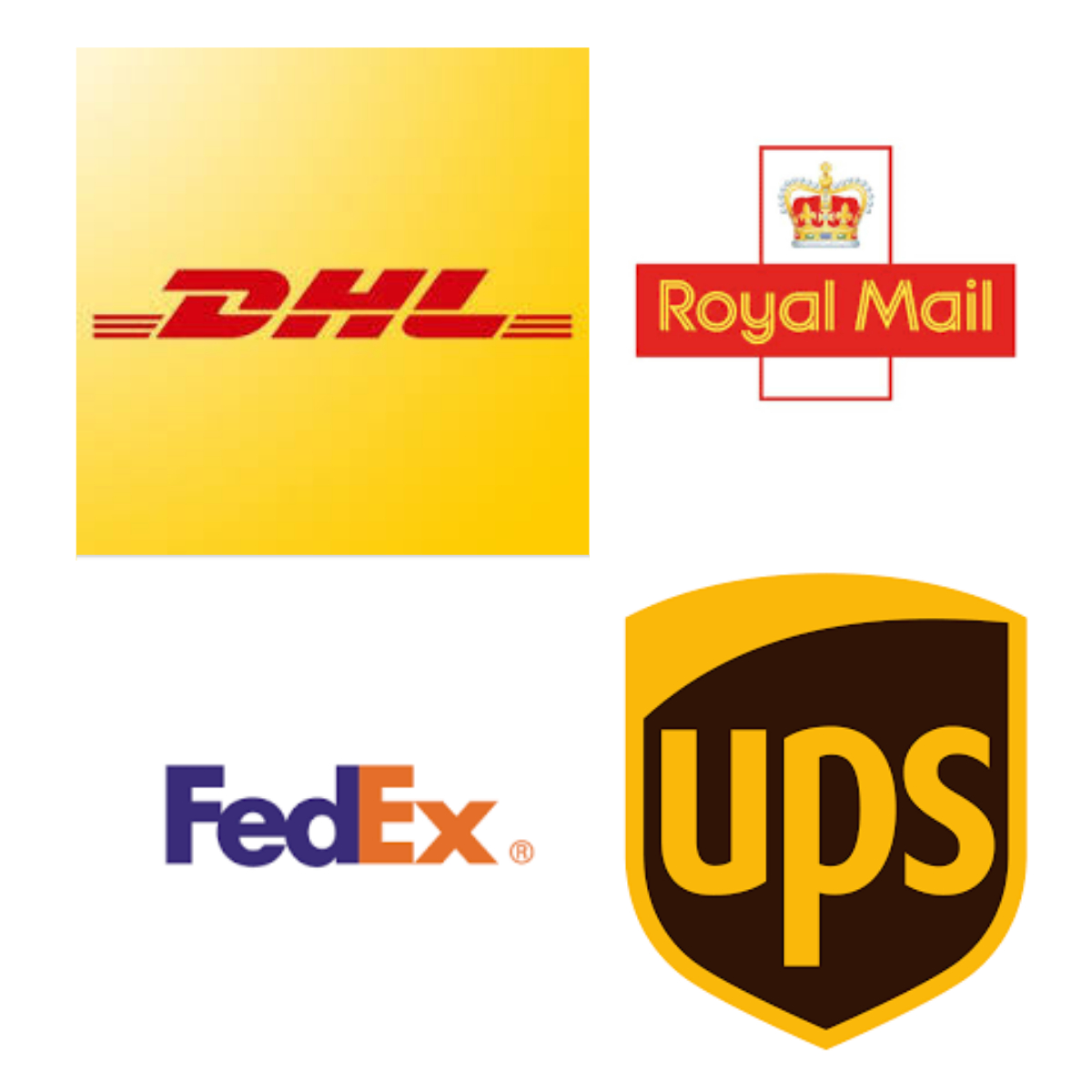 Free UK Delivery
We ship orders daily Monday – Friday (except bank holidays)
Fast & efficient shipping
Order by 12 noon for same day dispatch
UK Mainland Shipment Options:
Free Super Saver (3-5 business days): £0.00
Express (1-2 business days):

£1

.99
Special Next Day (Monday to Friday):

£

9.98
European Shipment Options:
International Shipping (5 – 10 Days)
Australia, New Zealand and USA Shipment Options:
International Shipping (10 – 20 Days)
Worldwide:
We can ship worldwide – please contact us to obtain a quote for your destination
Please note:
UK Mainland Shipping Provided by:
Free Super Saver (3-5 business days) – This is a free service using 2nd Class Royal Mail and usually arrives within 3-5 working days. In the event that no one is at home to take delivery, a card will be left for collection from your local post office or courier.
Express (1-2 business days) – This service uses 1st Class Royal Mail, costs a small fee and usually arrives within 1-2 working days. In the event no one is in to take delivery, a card will be left for collection from your local post office or courier.
Special Next Day (Monday to Friday) – This express service by Courier or Royal Mail Special Delivery, is a next working day and fully tracked service. You will need to be in to accept delivery, otherwise they will attempt delivery again the following working day or you can collect from your local depot.
Higher value orders may be shipped using Courier at no extra cost to ensure safe arrival.
Mainland UK includes England, Scotland, Wales, Northern Ireland and all BFPO addresses.
International Delivery provided by:
Royal Mail International – Depending on the order value this is part-tracked delivery service from Royal Mail. Delivery can take up to 2 weeks (depending on the destination country).
International Courier Delivery – Depending on the order value this is a fully tracked service and can take up to 1 week (depending on the destination country).
If the country that is receiving your order has strong regulations regarding the importation of goods including nutritional supplements, SimplexHealth cannot be held responsible for any additional fees incurred by Customs and/or Quarantine scanning. We also cannot accept responsibility for items returned by customs.
All delivery times are estimates and depend on local courier services as well as processing times through customs (where applicable).
---