Legionella in Biofilms Swab Tests (1 pack)
£59.99 Inc VAT (£49.99 Ex VAT)
In stock
Description
The Swab test kit is intended for sampling surface biofilms. Instead of testing a water source you simply swab the area to obtain the biofilm sample. Legionella grows in biofilms, therefore testing the surface of shower heads, air conditioning units, water tanks, taps, spa pools etc. while paying particular attention to any biofilm deposits, gives a very accurate picture of the condition of your water system. This kit is also very useful for locating the source of infection, which often will be within biofilms.
Highly sensitive test
Simple to use test
Kit includes everything required to carry out the test
Reliable & independent
Audit trail: log & report the results using the Hydrosense App
No training or expertise required
For detecting Legionella in Biofilms, including shower heads, sinks, air conditioning units, water tanks, cooling towers, taps, spa pools, sprinklers, humidifiers etc
Sample Type: surface areas
Sample Area: 10cm2
Bacteria detected: Legionella pneumophila serogroup 1
Sensitivity: 200 cfu per swabbed area
Contains: 1 Test
Total Test Time: 2 minutes to sample and 25 minute test
Shelf Life: 12-18 months form the date of manufacture
Specificity:  Tested against a wide range of waterborne bacteria, including Acinetobacter calcoaceticus, Aeromonas hydrophila subsp. hydrophila, Bacillus subtilis, Burkholderia cepacia, Citrobacter freudii, Citrobacter koseri, Escherichia coli, Enterobacter cloacae, Klebsiella oxytoca, Pseudomonas aeruginosa, Pseudomonas fluorescens, Pseudomonas putida, Pseudomonas stutzeri, Ralstonia pickettii, Raoultella terrigena, Streptococcus pyrogenes, Yersinia ruckeri.
No cross reactions have been observed at concentrations ≤ 109 CFU/L. Staphylococcus aureus has been observed to cross-react with the test at concentrations > 108 CFU/L, which is higher than found in most water samples.
Organism / ≥cfu/mL: L.p Sg-2,3,8,11,13,14 / 1.00E+08; L.p. Sg-4,5,6,7,9,10,15 / 1.00E+07; L.p. Sg-12 / 8.00E+06; S.aureus / 2.00E+08
The Hydrosense legionella pneumophila Sg-1 test has been shown to produce weak positive results with other legionella pneumophila serogroups at the cfu/ml stated in the above list.
Biocides
A wide range of non-oxidizing biocides and bio dispersants have been checked for cross reaction and interference with the test.
The test should not be used on systems treated with biguanide or tetrakis hydroxymethyl phosphonium sulfate (THPS) based biocides.
Hydrosense App: Download the free reader app to store the results to provide an audit trail (only available for Iphones, more to be added at a later stage).
Legionella Test Kits are also available as:
Please note: that this is a screening test and can not be used to certify water as safe or unsafe for drinking. This test provides approximate results ONLY when used in strict accordance with instructions. SimplexHealth expressly disclaims any liability resulting from the use of this product, failure to follow instructions, or reliance of test results. This is not a measuring instrument. Wash hands before and after use. Store in a cool, dry place at room temperature 18-22°C and away from excess heat and direct sunlight. Do not freeze. Keep away from children and pets. Avoid contact of test areas on strips with skin & eyes, do not ingest or expose to acids. Dispose of used tests responsibly.
MPN: 100221
Additional information
| | |
| --- | --- |
| Weight | 80 g |
| Each kit contains: | |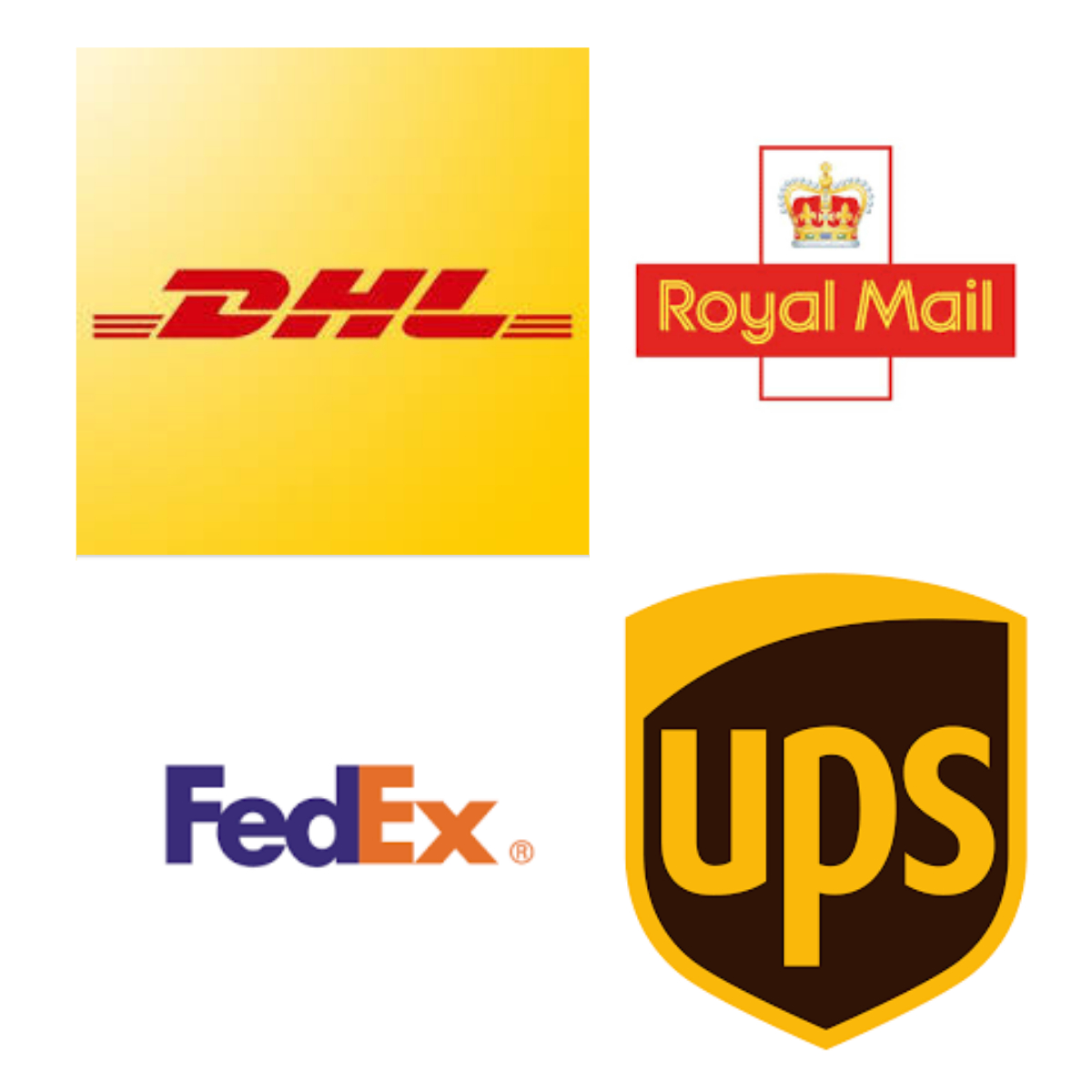 Free UK Delivery
We ship orders daily Monday – Friday (except bank holidays)
Fast & efficient shipping
Order by 12 noon for same day dispatch
UK Mainland Shipment Options:
Free Super Saver (3-5 business days): £0.00
Express (1-2 business days):

£1

.99
Special Next Day (Monday to Friday):

£

9.98
European Shipment Options:
International Shipping (5 – 10 Days)
Australia, New Zealand and USA Shipment Options:
International Shipping (10 – 20 Days)
Worldwide:
We can ship worldwide – please contact us to obtain a quote for your destination
Please note:
UK Mainland Shipping Provided by:
Free Super Saver (3-5 business days) – This is a free service using 2nd Class Royal Mail and usually arrives within 3-5 working days. In the event that no one is at home to take delivery, a card will be left for collection from your local post office or courier.
Express (1-2 business days) – This service uses 1st Class Royal Mail, costs a small fee and usually arrives within 1-2 working days. In the event no one is in to take delivery, a card will be left for collection from your local post office or courier.
Special Next Day (Monday to Friday) – This express service by Courier or Royal Mail Special Delivery, is a next working day and fully tracked service. You will need to be in to accept delivery, otherwise they will attempt delivery again the following working day or you can collect from your local depot.
Higher value orders may be shipped using Courier at no extra cost to ensure safe arrival.
Mainland UK includes England, Scotland, Wales, Northern Ireland and all BFPO addresses.
International Delivery provided by:
Royal Mail International – Depending on the order value this is part-tracked delivery service from Royal Mail. Delivery can take up to 2 weeks (depending on the destination country).
International Courier Delivery – Depending on the order value this is a fully tracked service and can take up to 1 week (depending on the destination country).
If the country that is receiving your order has strong regulations regarding the importation of goods including nutritional supplements, SimplexHealth cannot be held responsible for any additional fees incurred by Customs and/or Quarantine scanning. We also cannot accept responsibility for items returned by customs.
All delivery times are estimates and depend on local courier services as well as processing times through customs (where applicable).
---